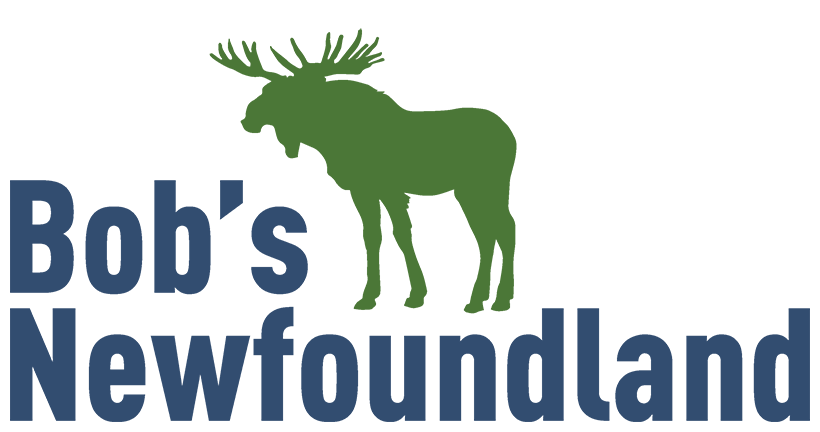 home
>
places to visit
>
south-west newfoundland
>
chap's garage
Chap's Garage
(click here to find Chap's Garage on the map)
Chap's Garage is a museum of 50's memorabilia that you won't want to miss while you are in Newfoundland's Codroy Valley. Click on the title above for exact GPS co-ordinates. It's easy to find, maybe about ½ hour from the Trans Canada.
Chap will give you a personalized tour of his amazing collection. The admission is only $5.00. His beautifully restored Ford Fairlane is the star of the show. The spare tire cover features a painting of Chap's favourite hang-out as a kid.
Chap told us that his American visitor's love the place and often send him stuff to add to the museum. There is also an outdoor display where Chap's humour is on display as well as the classic vehicles.
(click photos to enlarge, click caption for mapped location)
Near Chap's Garage:
Newfoundland Travel Books and Field Guides
Before you head to Newfoundland, you may want to consider one or more of the great field guides that are available. We have done short reviews of the following: