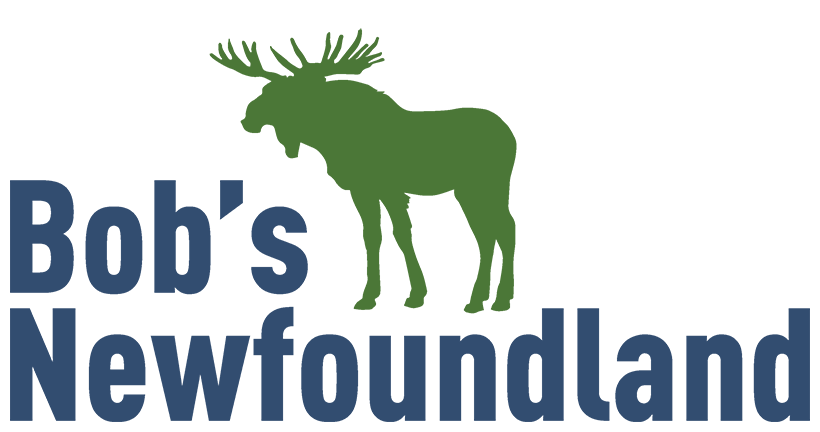 home
>
places to visit
>
south-west newfoundland
>
country crafts
Country Crafts
(click here to find Country Crafts on the map)
Country Crafts is located in the Grand Codroy RV Park in Doyles, NL. You just drive into the park and they're in the white building on your right. We've been to a lot of craft stores in our travels, in our opinion this is one of the nicest on the island.
Arlene deals with local crafts people. She can tell you who makes it and what the story behind all these beautiful products is. You'll be amazed with the quality and the reasonable prices. You can stop here before you get on the ferry to go home and pick up some great Newfoundland products for everybody on your list.
The model wooden boats are made in Isles aux Morts. Each boat consists of hundreds of handmade, hand-painted pieces. There is quite a range of sizes. Below, I show a photo of the one I bought for myself. Linda loves her hand knitted slippers. She wears them every night. They are made by a lady in her 90's.
Arlene can also fill you in on a lot of places you may want to visit from Rose Blanche to Port au Port. Ask for your free copy of their local Codroy Valley Travel Guide. They put it together themselves and are pleased to hand them out to visitors.
(click photos to enlarge, click caption for mapped location)
Near Country Crafts: