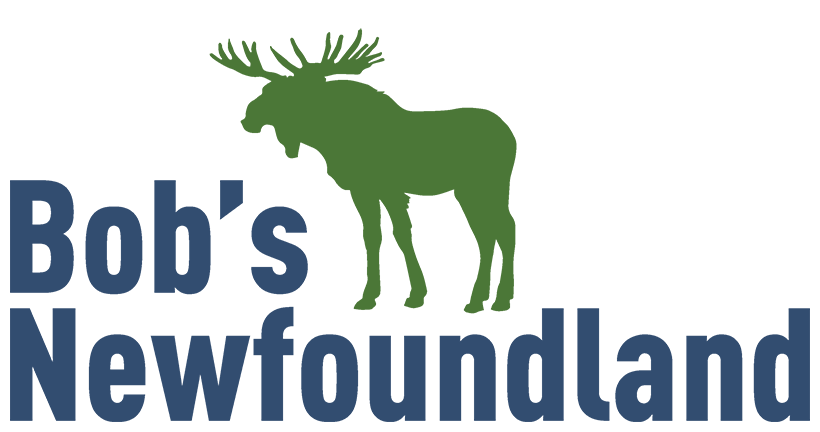 home
>
places to visit
>
northern peninsula
>
portland creek
Portland Creek
(click here to find Portland Creek on the map)
(click photos to enlarge)
Portland Creek is the first community north of Arches Provincial Park on The Viking Trail (Route 430). It's north of Gros Morne.
The very small town of Portland Creek is just off the highway with 2 exits and all roads (Main Road) lead to the beach. There is an informal parking area at the entry to Entente Cordiale B&B, that we used to access the beach.
(click photos to enlarge)
There is an extensive sand beach here and large sand dunes. As you walk north along the shore you will come to the mouth of a creek. You will need boots to get across at this point.
A short drive around the town will reveal some neat features created by home owners.
(click photos to enlarge)
Newfoundland Travel Books and Field Guides
Before you head to Newfoundland, you may want to consider one or more of the great field guides that are available. We have done short reviews of the following: