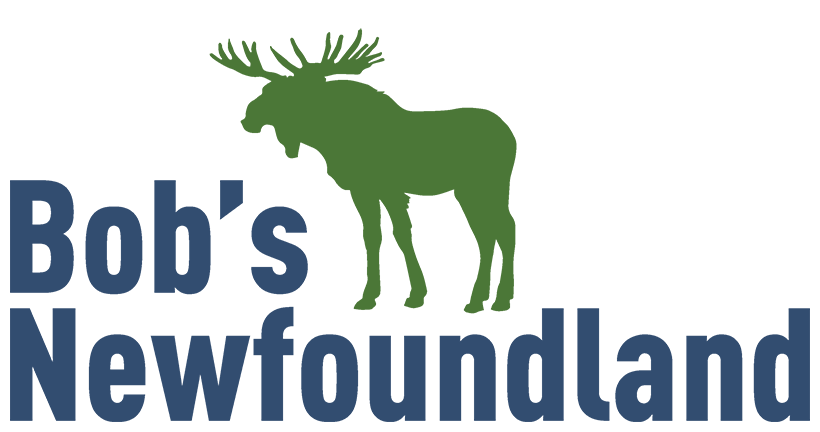 home
>
places to visit
>
northern peninsula
>
parson's pond
Parson's Pond
(click here to find location on the map)
Parson's Pond is located at the mouth of a fjord of the same name. The town is on Route 430 just north of Gros Morne National Park. As you drive into town from the south there is a welcome area on the west side of the road. There are interpretive signs and nice views of the Gulf of St. Lawrence. There is oil under Parson's Pond and the first effort to tap it dates back to 1867.
If you continue through town on Route 430 and cross the bridge there's a gravel road on the left that leads to some fishing stores and a church. It's a great spot to take photos of stages, boats and fishing gear.
A section of the Old Mail Road has been set up as a trail that starts from the church. It was the only land connection between communities until the road was built. Mail was delivered by horse and dog sled up to the early 1950's.
(click photos to enlarge)
Newfoundland Travel Books and Field Guides
Before you head to Newfoundland, you may want to consider one or more of the great field guides that are available. We have done short reviews of the following: