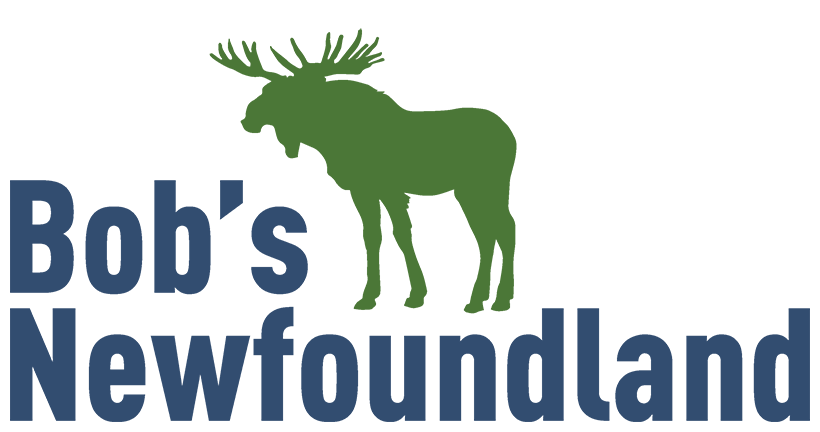 home
>
places to visit
>
south-west newfoundland
>
mainland
Mainland (La Grand'Terre)
(click here to find Mainland on the map)
If you are doing the circle tour of the Port au Port Peninsula and driving clockwise, after Cape St. George, you'll come to Mainland. Port au Port has been historically a French area, so Mainland is also known as La Grand'Terre.
Mainland is in a beautiful setting. You can see Red Island out in the Gulf of St. Lawrence and a large mountain range to the west. Red Island was an active summer fishing location during the time of the French Shore.
A community park in the centre of town features a bread oven. The park is bookended by a restaurant called Tea By The Sea and the Sister's Dream Museum (a schoolhouse museum).
We were there on a sunny day in June and everything was closed. Fortunately the director was getting ready for the summer season and she gave us a personal tour of the restaurant and the museum.
The museum was the dream of two sisters; Johanna (Lainey) Cornect and Maggie (Lainey) Benoit. The museum is a period schoolhouse and has another section with community artifacts. It's beautifully done and a wonderful tribute to the two sisters.
(click photos to enlarge, click caption for mapped location)