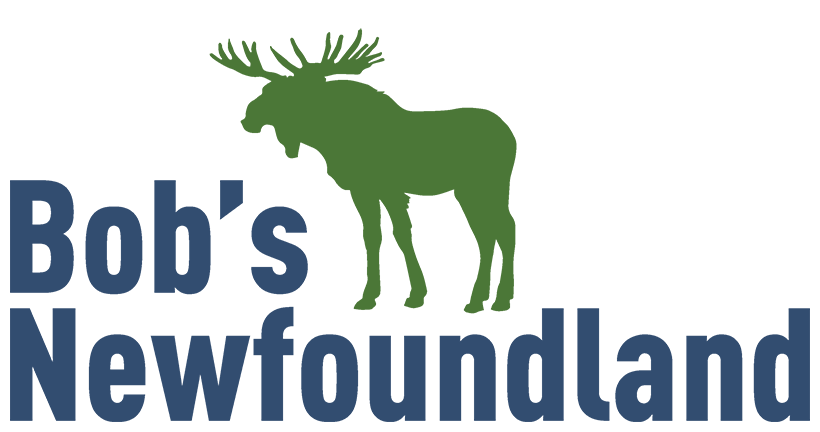 home
>
places to visit
>
south-west newfoundland
>
c-54 crash site
C-54 Crash Site
(click here to find location on the map)
You will find this on Highway 463 about 3 km from Cape St. George on the ocean side of the road. The locals call this area Garden Hill. In November 1944 a four engine American C-54 en route to Stephenville's Harmon Field, crashed on the Port au Port peninsula. 12 people died and amazingly, 6 people survived.
The parking area and the memorial signs and plaques are easy to find. The actual crash site is not easy to find. While we were there a local guy drove up on a quad. He told us that while cutting firewood, he had forgotten his chain saw and was returning to retrieve it. He asked if we were going to the crash site. He told us how to get there and said there was not much left to see.
There is a trail, but it is not marked. You basically follow in the direction the signs are lined up. You go over a rocky area and than you'll see a trail through the woods. Click on the photo caption below the crash site images and you'll see the exact GPS. If you switch to Google Earth view and zoom in, it becomes quite clear.
The trail ends at a small clearing and there is still quite a bit of debris. I believe the largest pieces are probably landing gear. It's a solemn place and you'll wonder how anybody could have lived. It's another area where you'll want to respect the site and leave everything as you found it.