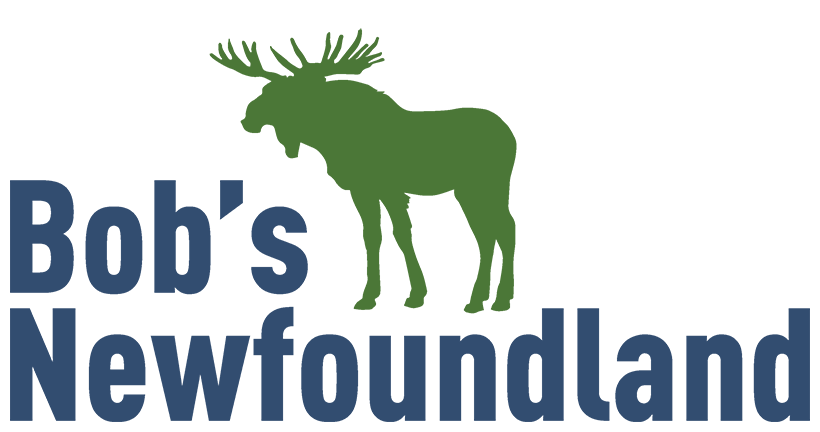 home
>
advertise
Advertising Opportunities
Bob's Newfoundland has growing traffic on both the website and our Facebook page. The website had 5,818 page views in April 2016. Our Facebook posts are currently going out to more than 20,000 people per week and we are receiving over 1,600 likes and shares every week. These are all people that are interested in Newfoundland. Many of our visitors are planning their Newfoundland vacation.
Our website displays nicely on a phone as well. Over 25% of our visitors are using a phone. People use our site to plan their trip. They also use our site when they are in the province making plans what they'll do next!
Small Advertisement*, $100 per year:
Your small ad appears on 3 of our pages.
Large Advertisement*, $200 per year:
Your large ad appears on 4 of our pages.
Clicking on your ad, takes the visitor to your website. Don't have a website? You are in luck, we can make you a great little website that will attract it's own traffic at a very reasonable cost.
*on a phone, large ads and small ads are the same size, (confusing eh?)
Interested? (519)671-7179 or bob@bobsnewfoundland.com