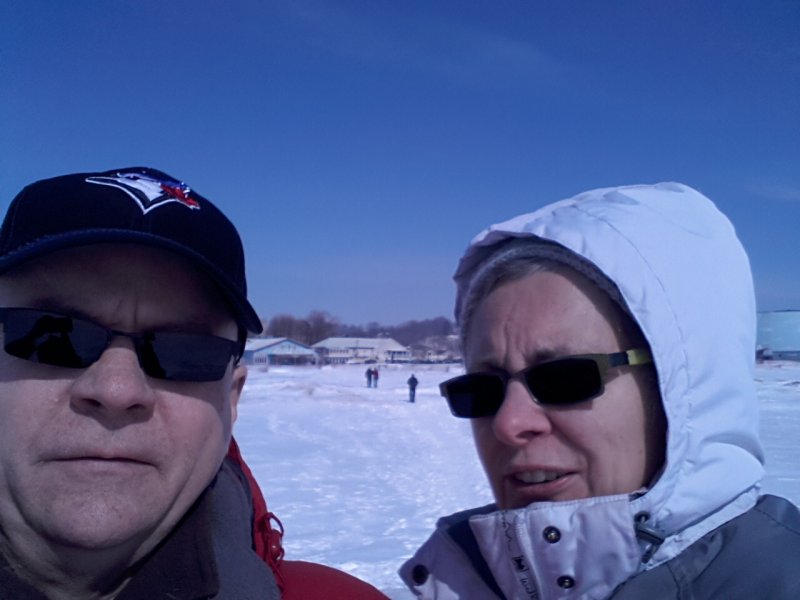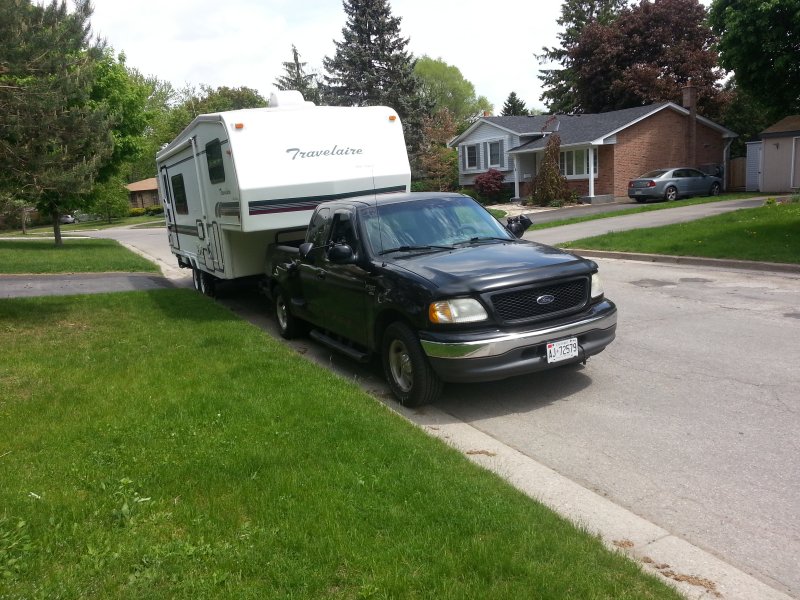 home
>
about us
We are Bob & Linda Brown, and we're from London, Ontario, Canada.
We made our first trip to Newfoundland in June 2011. Linda's parents had been there a few years earlier. They had a great time and we added it to the list of places we wanted to visit.
That trip we visited Gros Morne and the Northern Peninsula. We spent 4 nights in Gros Morne and 3 nights in the Northern Peninsula. We had such an amazing vacation, we decided we would return and explore another area.
People always ask; "Why Newfoundland? Do you have family there?" Our answer is: "No, that's one of the reasons we like it so much!"
We tell friends that "on our first trip we saw 35 moose and 1 traffic light." We also saw a few whales and icebergs on the same trip!
The second trip we visited Twillingate and Fogo Island. The third trip we went to King's Point and Little Bay Islands.
We wanted to go longer than a week, so we decided to buy a truck and travel trailer. We can run our Internet & Website business from the trailer and we thought we'd launch a new venture with this website.
Drop us an email and let us know how you like the site and what we can do to improve it.
Advertising? Yes we are posting advertisements, click here for more information.